Our Beer
Free UK shipping over £30 // £4.99 shipping on all other orders
Stride are a range of award winning low alcohol, isotonic drinks that allow you to enjoy a full flavour beer, along with an active healthy lifestyle. So now you can have your beer and drink it.
Our Story
Beer and sport. Hardly a match made in heaven.
Everyone knows isotonic drinks are the go-to choice for sports people across the land.
But, ironically, for a drink that promises success it won't win any medals for taste.
So what do you do? Have a beer and ditch the exercise? Or stick with the sickly, brightly-coloured, isotonic potions?
Well, thanks to a new low alcohol, isotonic beer called Stride it's no longer either or.
Stride is brewed to have just 0.5% alcohol. It's naturally packed with electrolytes, vitamins and minerals. And it tastes, well…like a great tasting craft beer.
Meaning the night before will no longer ruin the morning after. And your latest PB won't be spoiled with an above average ABV.
You see, Stride lets you enjoy the best of both worlds. So you can have your beer, and drink it.
STRIDE 0.5%. Isotonic Beer.
Team Talk

Stride Won at Europe's Most Important Beer Competition - The European Beer Challenge 2021
We're delighted to say our Pale Ale has been awarded a silver medal and our Pale Lager a prestigious gold medal.
Read more

As seen in Coachmag 'The Best Non-Alcoholic Beer (And Low-Alcohol Beers) Of 2021'
We're chuffed to have been chosen as one of Coach Magazines best low-alcohol beers to sub in when you're off the sauce.
Read more

When to drink Stride
The perfect times to drink a Stride 0.5% isotonic low-alcohol beer. The low-alcohol pale ale or lager to drink after running, cycling, surfing and swimming.
Read more

10 Reasons to drink Stride 0.5% isotonic beer
Older readers may well remember the first time they heard the word 'isotonic'.
Read more
Check what our Customers are Saying


"I found stride beer to be a great refreshment during my current marathon training block! You get to kick back and enjoy a beer whilst knowing there will be no impact on performance, it's a win win! I would highly recommend them!"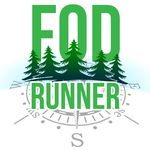 Andy - @fodrunner
"Stride is the perfect thirst-quencher after a long run on the trails. I've been cutting down my alcohol consumption over the past few months, and Stride has been the perfect alternative - low-alcohol but still totally hits the taste spot!"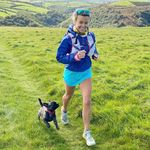 Gemma - @Nutbutterrunner
"I have always wished I could justify beer as performance enhancing and now I can! There's nothing better than topping off a solid week of training with a Stride beer and waking up fresh Monday morning ready to do it all over again."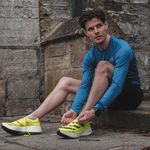 Tom - @tom.folan
"Really enjoyed the Stride lager & Pale Ale! Both are super refreshing after a run or at any time of day... it's very cool that they're Isotonic. I would recommend trying them both as it's lovely to have a beer after a run but not feel tired from the alcohol!"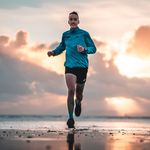 Jhon - @pickledjhon
"This is genuinely a really great low alcohol lager! I would happily sup this if I was driving or was trying to cut down. Easily the best AF beer I have had. Lovely malty flavours with a great dry finish and slight grassy hops."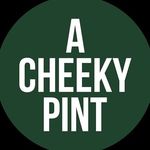 A.cheeky.pint
"This beer is the real McCoy. Light, crisp and very refreshing. Love it. "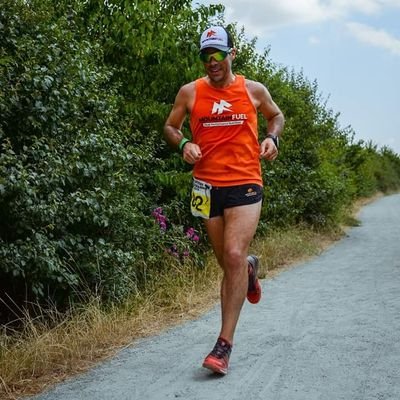 Damian @damocarr83
Title
Quam dolor ad a aliquid qui aliquid